"Raise your business to the next level with Groundbreaking strategy, fresh technologies and innovation advisors that help drive business value."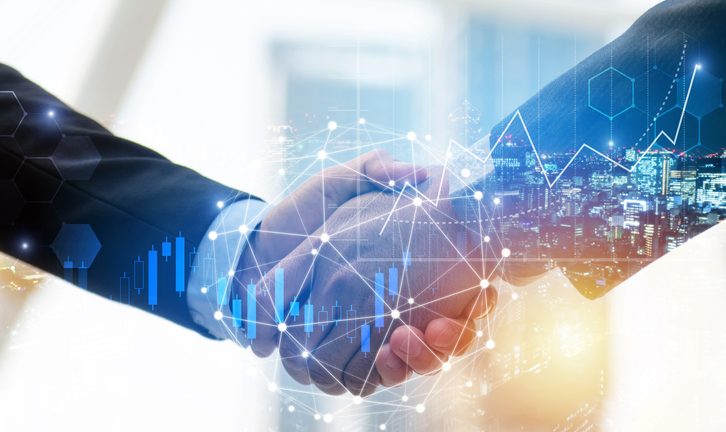 Technology will never stop evolving, it's the nature of the beast. So having an innovation advisor on your side is vital: to tailor a strategy that fits, and to uncover the right tech for your toughest business problems no matter the industry.
Lexicon technology consulting services help you steer your transformation with the latest technology, design thinking and agility, while also energizing your legacy systems at a pace that's right for your business.
We guide you through your Digital Transformation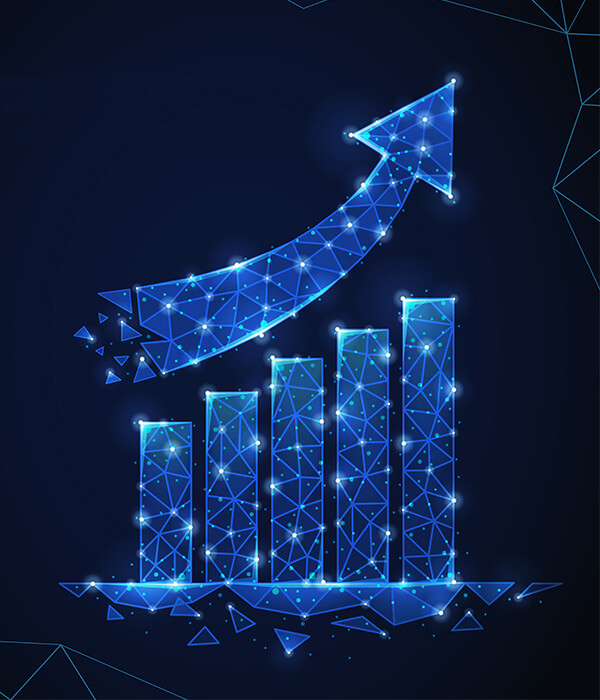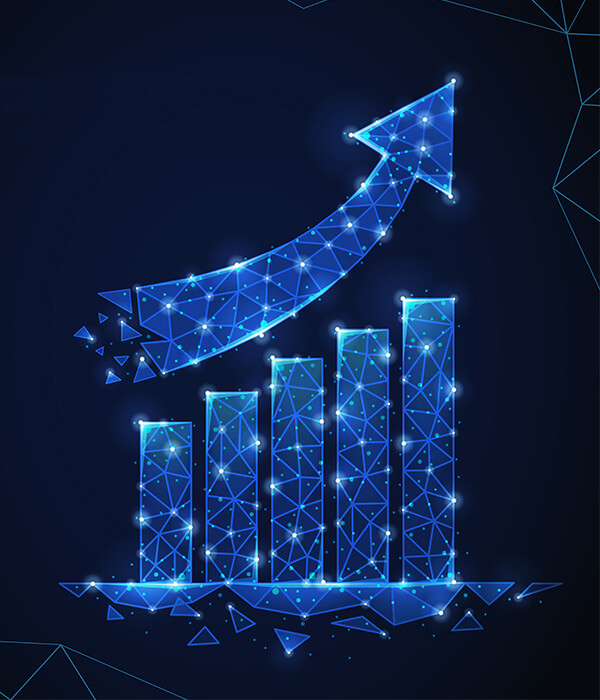 To get to a state of Exponential IT, companies must boost their IT Agility to respond fast to change, capitalize on new opportunities, create new revenue and reduce costs. It means mastering new technologies to enable innovation, better and faster than the competition.
Help is at hand with digital decoupling. It's our approach to increase your IT Agility and evolve your core systems to a state of Exponential IT, while eliminating technical debt and leveraging value in old systems. How? By taking advantage of new approaches to design and engineering.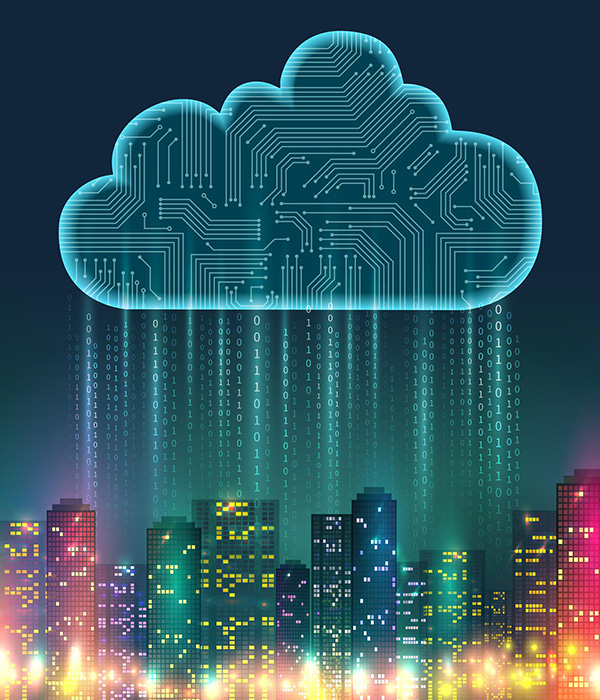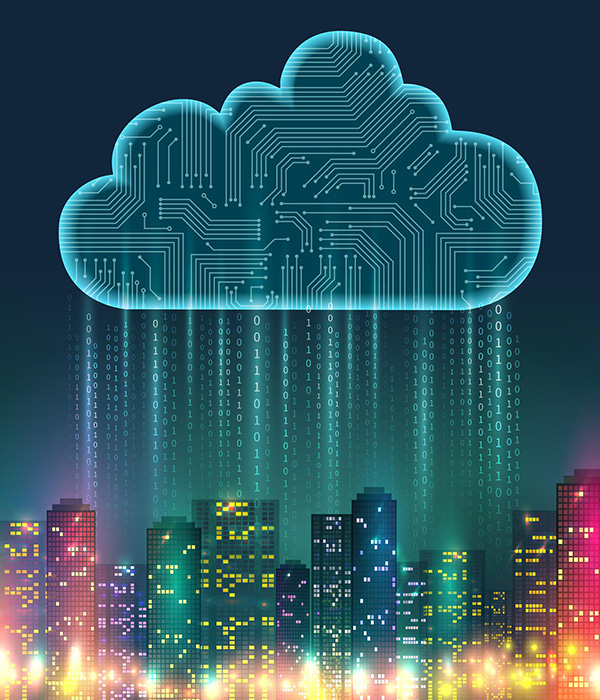 The future of cloud is becoming increasingly important to the way businesses operate.Cloud must be the basis for an environment that encourages fast innovation and operational excellence.
Our Cloud Consultants will develop an actionable cloud strategy and roadmap that strikes the right balance between agility,efficiency,innovation and security. Turn your business vision into a reality.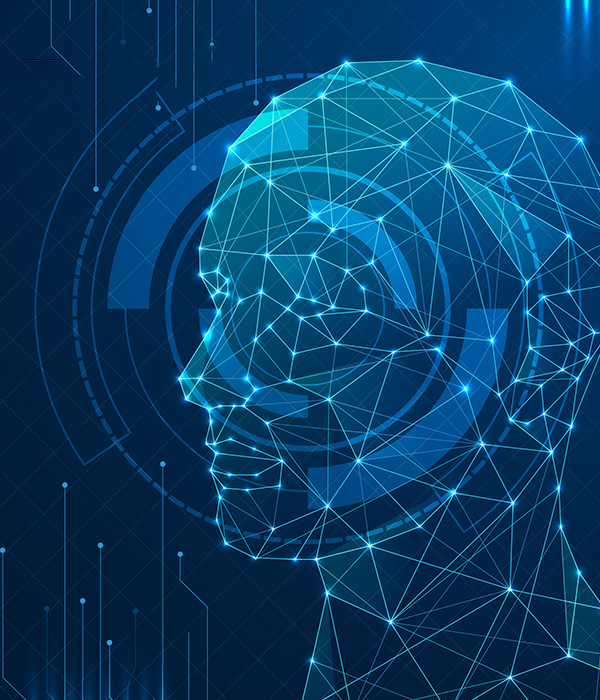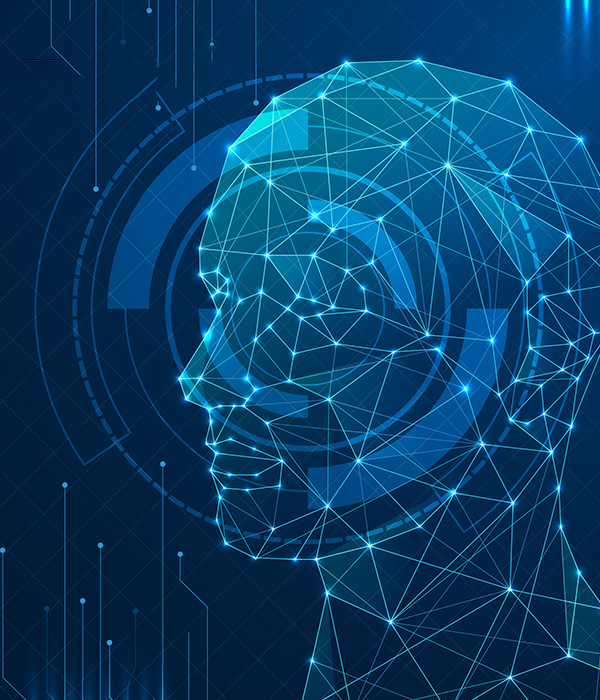 What could your company achieve if every interaction with technology were intelligent? Our team will assist in designing an overall system from requirements to deployment, manage the project and help provide expertise with capacity building so that internal resources in the DevOps team(s) can support the AI infrastructure and code.
"Our strategy and consulting services help you understand how Cloud and Automation can excel your business goals!"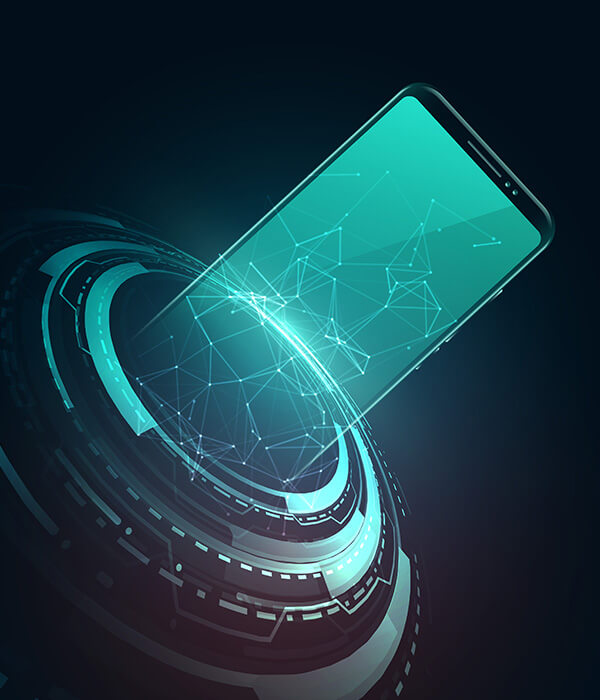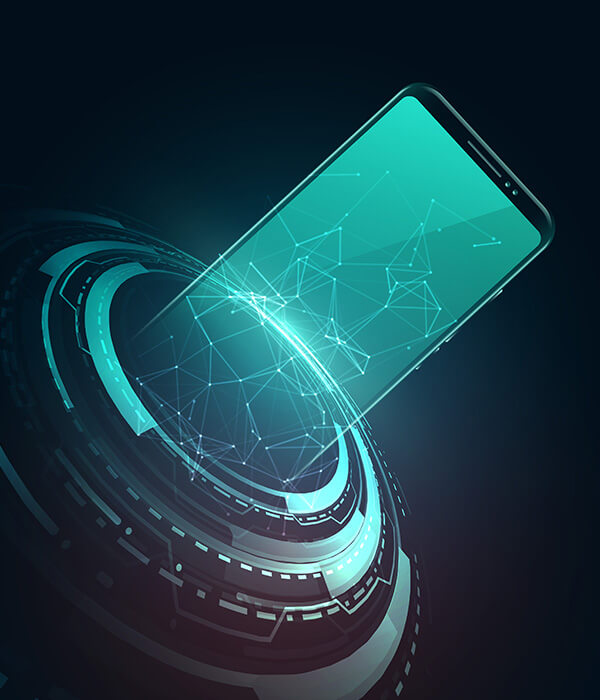 We assist you to build the cyber resilience you need to grow confidently.Cyber Resilient Businesses are able to operate while under persistent threats and sophisticated attacks, enabling them to embrace disruption safely, strengthen customer trust and boost shareholder value.They We will help organizations to carry out security measures to monitor and protect sensitive data and systems from infiltration and cyber-attacks.
Intelligent Platform Services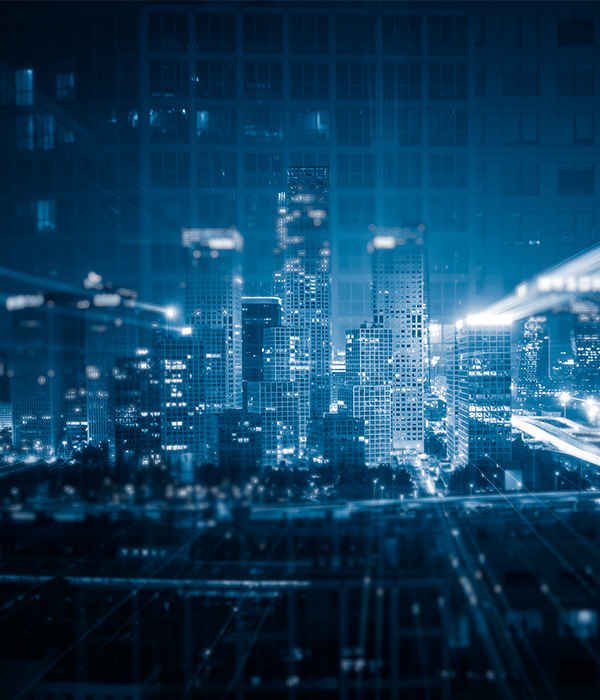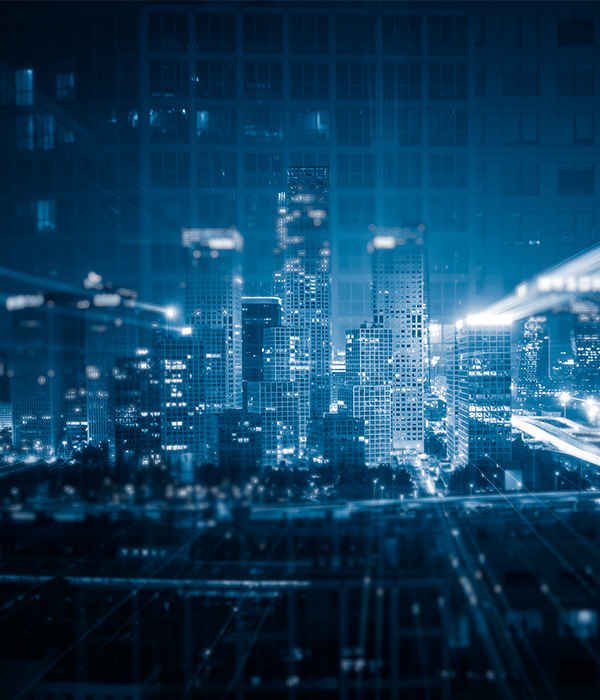 Lexicon Intelligent Platform Services helps your business to lead in the New. We combine the power of leading platforms such as SAP,Oracle, Microsoft, Palo Alto, Google, HP, Dell and more together, innovation and industry capabilities to drive large-scale, platform-enabled transformation.
The Intelligent Platform is a combination of core platforms, cloud, digital, IOT, AI, machine learning, security, and New IT. Intelligent Platform Services is about the intelligent platform combined with innovation and deep industry experience.